Styrofoam® is Going Green!
EPS (Expanded Polystyrene) Guidelines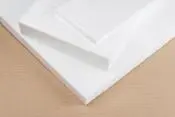 Styro Recycle recognizes this unmet need for our community and businesses and offers an affordable and convenient way to save the environment while also saving businesses and post-consumers money.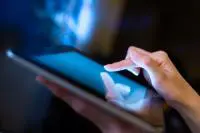 Watch videos and read articles about the positive impact Styro Recycle has in our community.
Starting a Company Recycling Program?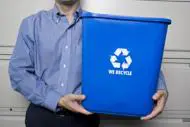 Styro Recycle offers an affordable Pick-up Service for your business to help you manage and recycle your styrene foam. We are committed to reducing the amount of foam waste entering Washington's landfills. Our goal is to provide businesses with superior service and convenience. Helping businesses save hundreds, even thousands of dollars on their disposal fees.